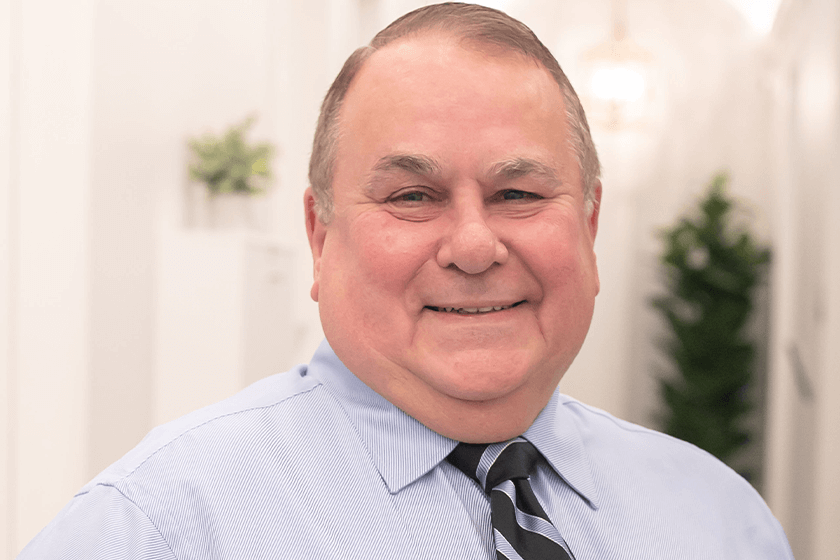 Max F Adler, MD, is a Board Certified Dermatologist, also Board Certified in Pediatrics. Born and raised in San Antonio, he graduated from Trinity University with a BA in Biology, and attended The University of Texas Health Science Center in San Antonio with his MD degree. This was followed by a Pediatric Internship and Residency at Bexar County Hospital District. A year as Pediatric faculty in the ER followed. A Dermatology Residency was completed at the Health Science Center. Dr Adler moved to North Texas in 1983 and has lectured for various laser and pharmaceutical companies. He was producer and host of Arlington MD on Arlington Telecable and was the Dermatology expert featured on Good Morning Texas for several years. His passion is general Dermatology, surgery and cosmetic procedures. Dr Adler's interests include WWII history, weight lifting, and is a member of The Commemorative Air Force.
Reviews
"Very clean office, staff was Superb. I've been a patient of Dr. Adler for 18 years this year. He is well worth the drive!"
N.".
Google
"Exceptional! Dr. Adler and his staff always make you feel so comfortable, like you're part of the family."
L.C.
Google
"Dr Adler and Kim are a great team! I highly recommend them!"
P.M.
Google
"Dr. Adler and his team are great!"
T.S.
Google
"Dr. Adler is awesome! Very thorough on his exam and very informative."
R.B.
Google
Related Post