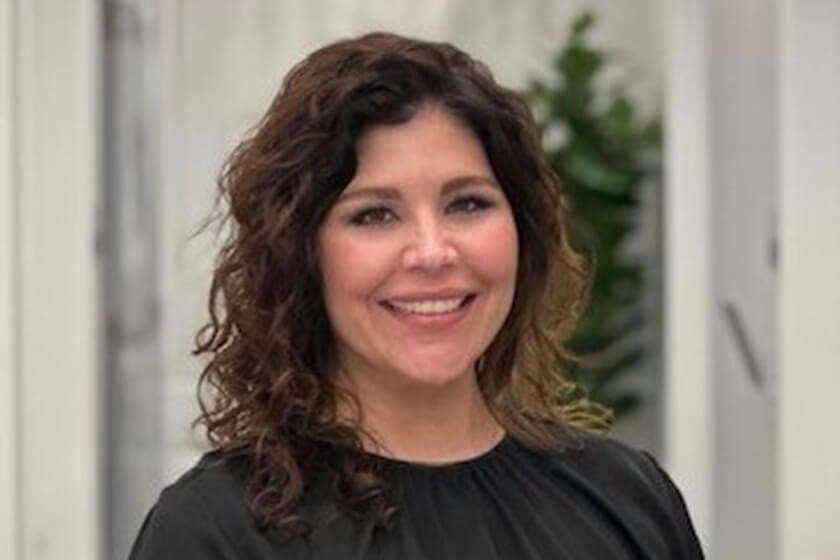 Melissa and her husband of 20 years have 3 children. In addition to spending time with her family, she loves strength training, interior design and attending her kids and Dallas Mavericks basketball games. She is a long time season ticket holder.
Melissa Prasatik, PA-C is a certified physician assistant who has over 13 years' experience in dermatology. She graduated with honors from the University of Texas at Dallas and went on to attend the University of Texas Southwestern Medical Center where she graduated with top honors and earned her Master of Physician Assistant Studies. While a student at UT Southwestern, Melissa was a member of the Alpha Eta Honor Society and received the prestigious Schermerhorn Award, given annually to the top allied health student in the United States. She also has completed the Society of Dermatology Physician Assistants Diplomate Fellowship Program, which is an all-encompassing didactic training program for dermatology physician assistants.
Melissa is passionate about educating her patients on skin cancer prevention and the importance of getting annual skin cancer screenings. She also enjoys treating the complexities of acne, psoriasis, and eczema.
Melissa has a relatable and relaxed bedside manner, always focusing on making patients feel comfortable and confident in their treatment plans.
Professional Memberships:
• Society of Dermatology Physician Assistants - Diplomate Fellow
• American Academy of Physician Assistants
Reviews
"Melissa and the entire staff were wonderful. Very happy to have been referred here."
T.D.
Google
"Love Melissa and the whole staff!"
T.H.
Google
"We had an amazing experience with Legacy Dermatology Prosper! It was our sons first visit with the Prosper office and with the PA-C. I was not able to make the appointment so, my husband took our son. They allowed me to jump in on the appointment via call which I was so grateful for. Melissa was absolutely amazing! She answered all of my questions and concerns awhile giving us her advice as well. In the end, we were very pleased and happy with the visit. My husband stated the entire staff was very friendly, and polite. Not to mention the office and room was very clean. Thank Melissa and staff for making our first visit flawless! We would definitely recommend Legacy Dermatology Prosper to anyone."
B.P.
Google
"I was very pleased with Dr Melissa. She was thorough and to the point while taking time to listen to my concerns. Amaya was so friendly and helpful putting me at ease. Thank you for a great experience today!!"
S.P.
Google
"I had a great experience here at the Prosper location. It was the first time I had ever been to a dermatologist, and I didn't know what to expect (doctor visits always make me nervous) but I needn't have worried. PA-C Melissa and Nurse Ashton were super nice and both were very easy to talk to. My condition was explained to me very clearly, and the potential treatments and their potential side effects, and the general efficacy of each treatment option was also explained. I left the clinic highly satisfied and also excited knowing that we had several treatment options to pursue should we need to. I'm looking forward to my follow up and I recommend this clinic!"
B.B.
Google