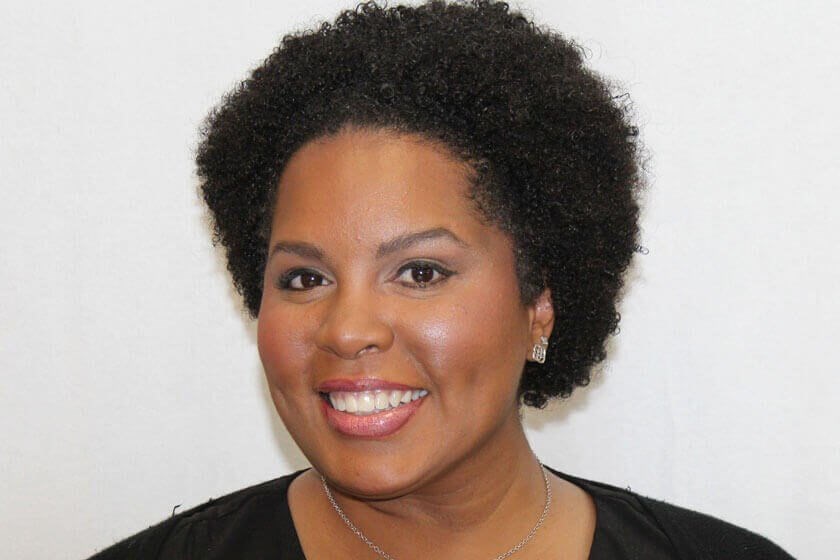 Patrice Simon is one of our certified physician assistants and works diligently to provide outstanding care to our local patients. After graduating high school, Patrice attended the University of Texas Southwestern Health Science School, where she attained her Bachelor of Science in medical technology in 2003. After graduating, she began working as a certified medical technologist for the Veteran Affairs Hospital of Dallas. From there, she advanced her education and attended Duke University. Patrice worked at several noteworthy dermatological practices in Dallas before finding a home at Legacy Dermatology & Restoration Center.
She is also active in the American Academy of Physician Assistants, Texas Academy of Physician Assistants, and the Society of Dermatology Physician Assistants. Patrice is a life-long learner, earning her diplomate by the SDPA (Society of Dermatology Physician Assistants) and continually reads and learns about new treatments and therapies to share with the patients of Legacy Dermatology & Restoration Center.
Patrice was born in Palo Alto, CA and was raised by a strong single mother in a diverse community that helped her to develop a strong sense of self and desire to help others. Her personal interests include reading, doing crafts, spending time with her husband, John.
Reviews
"Patrice was wonderful treating my son and easing his worries. She also is digging deeper to make sure not just dismissing his reason for the appt. Thank you!"
W.J.
Google
"Brad and Nicole are the best! I have been going to them, and my kiddos too, for years! I have to have frequent unpleasant treatments, but they do their best to make me comfortable and help to distract with humor. They have great bedside manner and get the job done and answer questions without hesitation. We have seen Patrice as well, when scheduling required, and she is great too! No matter who you end up, you have a good experience."
S.F.
Google
"The check-in process was efficient, the front office staff was helpful and attentive, and Patrice was an excellent health care provider. She addressed my needs and explained the costs associated with them. I left feeling like I had a thorough examination."
N.G.
Google
"Great staff, very relaxed atmosphere, and very easy to talk to the Patrice, so glad I am a client, Patrice was great in explaining my options and listened to me, and help me understand why I am having the issue."
T.B.
Google
"I see Patrice and she is really fabulous! She is very knowledgeable and she goes above and beyond with her care. I would highly recommend her and this practice!"
A.P.
Google